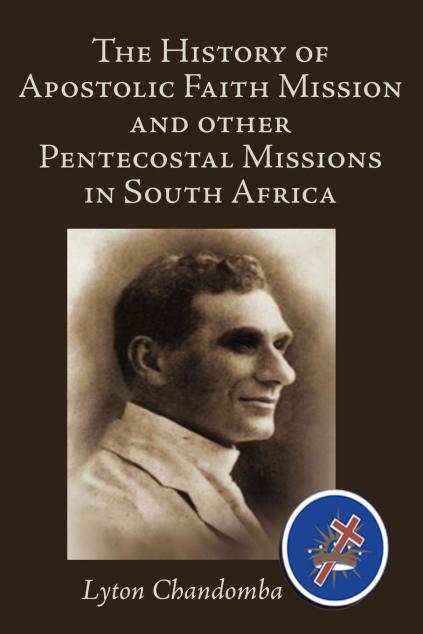 LETWABA BUILDS A BIBLE SCHOOL
Letwaba was a servant of the Lord who served in the northern part of the Transvaal district. In a village that he visited, people were appalled. It had not rained for a long time. The drought had destroyed the crops and the famine hit the country hard. The wizards started talking about making cruel sacrifices to the rain gods. They mentioned the white God in scornful terms, and how he was not able to make it rain.
Letwaba went directly into this hopeless situation. He called those who listened to repentance so that they could have a solid foundation in Scripture to rest their faith on. Besides he got a strong inspiration. As he stood preaching the word, a strong anointing came over him. The word came clear and fast as people listened eagerly. Letwaba said, don't you know that whatever you bind on earth will be bound in heaven, and whatever you loose on earth will be loosed in heaven. " Do you not know that we have the authority to ask for what we want and this is given to us in Jesus' name? I command you with a word from the Lord that at this time by tomorrow there will come as much rain that you need. Your fields and cattle will be saved and you will see that God is still alive and answering the prayers of those who believe in him. "
This was a challenge that the prophet Elijah could have said. The crowd gathered in groups to talk about what Letwaba had said. Some mocked him and made fun of him. Others said, "We have to wait and see if his words are true."
It would have been easy for Letwaba to convey the message, all while the anointing was upon him. But in the afternoon, after that the people had left, the fear came on him. Above him, the sky was like copper. There wasn't a cloud to see. The sun was burning mercilessly as the cattle stood discouraged around him, trying to tear up some roots that had previously been grazed. Horrible thoughts gripped Letwaba. "If there was no rain tomorrow, then what?" What would the wizards say? What would people think? What about those who had leaned on his promise in their perplexity? "
They would all accuse him of being a false prophet who fooled them. These thoughts flew through Letwaba's head at great speed.
The missionary went up into the mountains to be alone with God. It was a starry night. It seemed to him that his entire service was at stake. The events of the next morning would be crucial. This was his Gethsemane. All this long night he earnestly prayed to God, "Not for the sake of my reputation, Lord, but that the Gentiles should not despise your name and speak contemptuously of your word." The following morning came, and with that a cloudless day. But the answer was near.
It was remarkable as quickly the clouds gathered in the sky and by the time Letwaba returned to the village, he was drenched. The reader does not need a great deal of imagination to understand that now that the drought was over, well now there were many hearts open to the gospel that Letwaba preached.
Letwaba's teacher, Lake, had had nights of prayer fighting against the powers of darkness. Letwaba had also learned to be persevering and pray through. It gives man authority with God and then people in between.